Mission to Uranus
View of the Sun from URANUS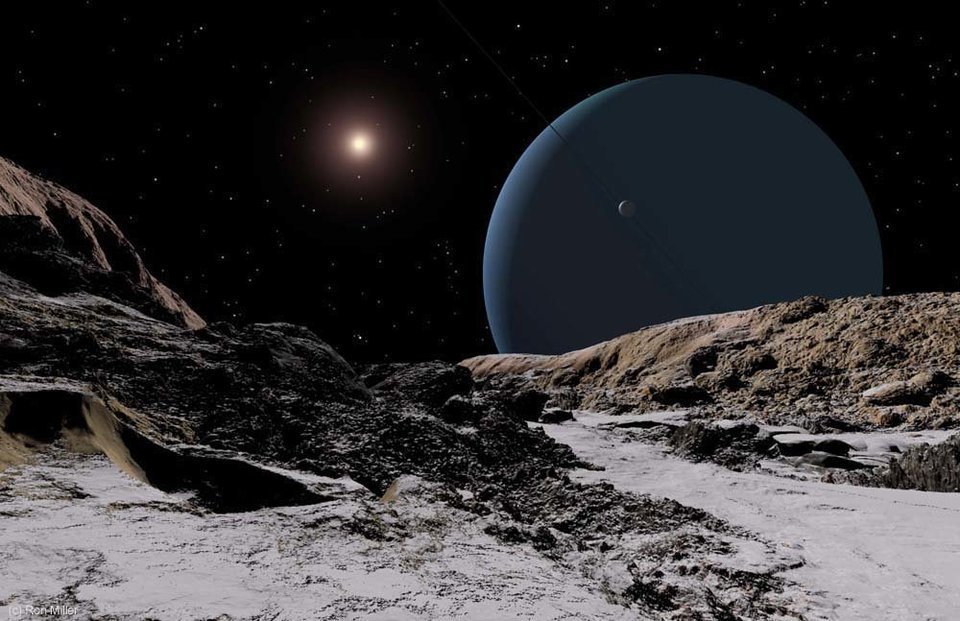 Videos
Forgotten Moons of Uranus

In this video, I try to explain why the major moons of Uranus are rarely talked about but then I go onto finding some interesting and puzzling things about them.

Intro, outro, and many other clips in the video were made with Space Engine.

Music: 
1. Space Mercury preview DL-Sounds 
2. At the Foot of the Sphinx - Twin Musicom
3. Space Coast - Topher Mohr and Alex Elena
4. Kevin MacLeod - Martian Cowboy
5. Grass  - Silent Partner
6. Huma Huma - Nevada City
7. Huma Huma - Hydra

Speculation
Colonizing the Solar System, part 2: the Outer Solar System
Will and Can we Visit Uranus?

Dreksler Astral
127K subscribers
 My Twitter:0
Will humans ever visit this alien ice giant? Also are we even in ability to visit Uranus right now with current technology? In this video i give my take on the situation

Intro and outro made with Space Engine.

Music: Kevin MacLeod - Martian Cowboys
Caption author (English)
kotosqopos

---
URANUS INFO- GRAPHICS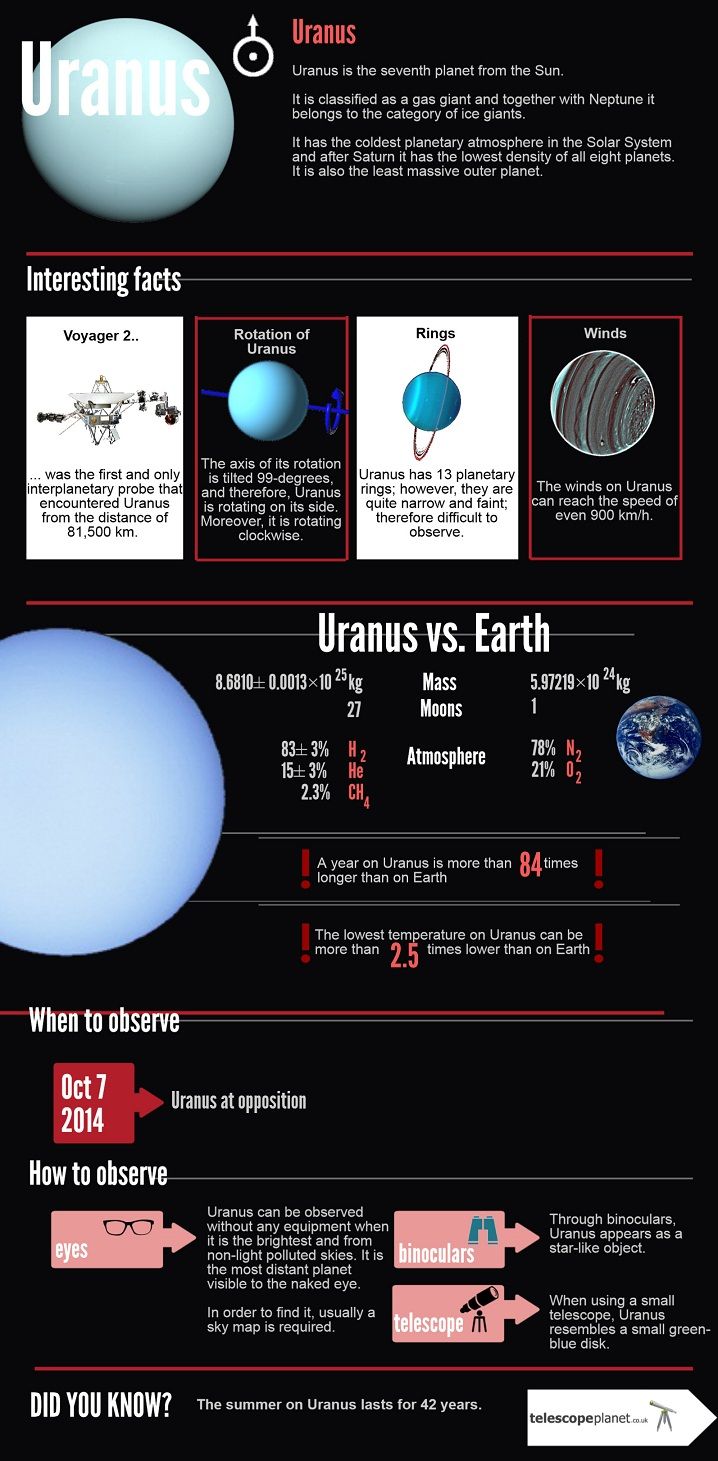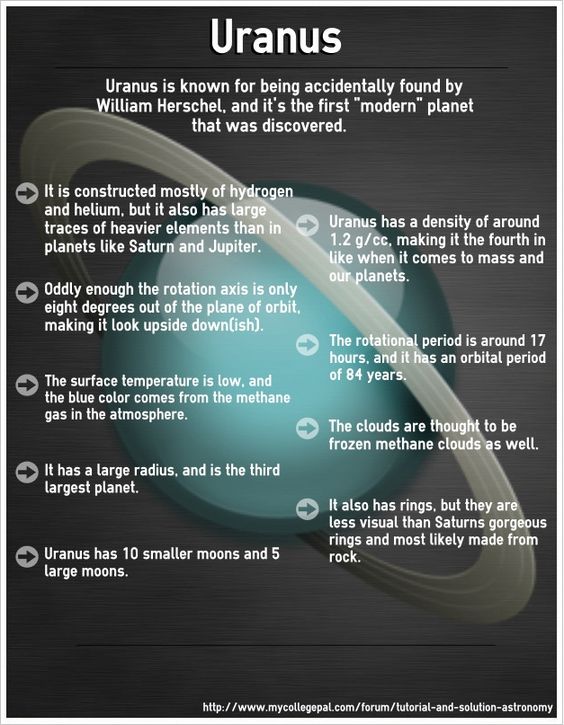 Scientists Figure Out Why Uranus Spins on One Side
The Gas (and Ice) Giant Uranus by MATT WILLIAMS on AUGUST 27, 2015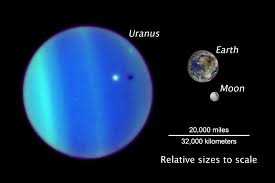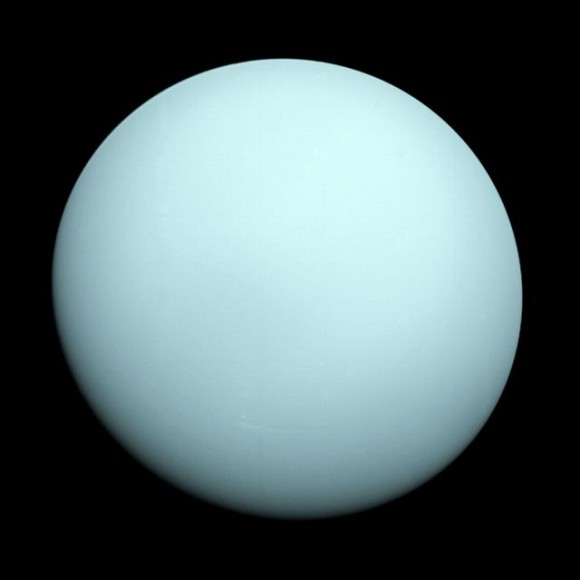 Enigmatic Uranus as seen through the automated eyes of Voyager 2 in 1986. (Credit: NASA/JPL).



Uranus and its system of Moons. Credit: NASA/Hubble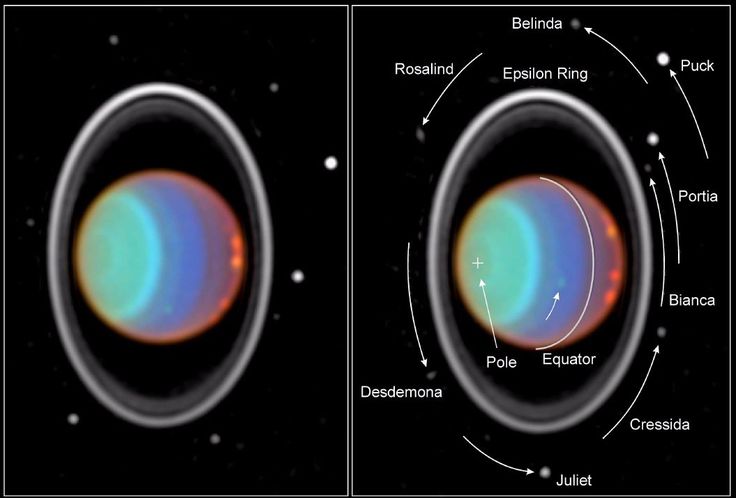 Uranus and its system of Moons. Credit: NASA/Hubble

Worlds of Shadow and Light: The Moons of Uranus and Neptune

The moons of Uranus and Neptune are some of the most fascinating and least known worlds 
in the Solar System. Here's what we know about them.

 Me on Facebook:

 Me on Twitter:

Uranus Interior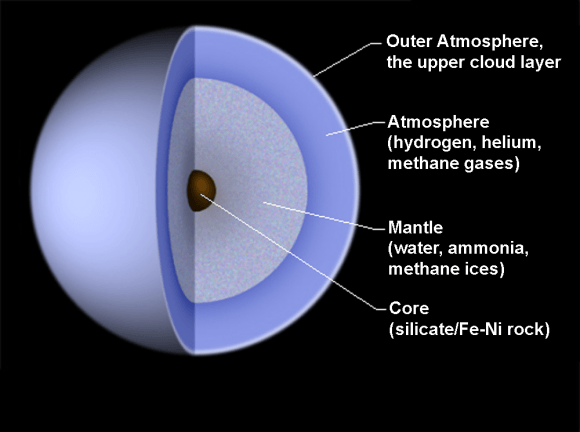 Uranus and its system of Moons. Credit: NASA/Hubble

Mission to Uranus -Voyager 2: First Spacecraft at Neptune [HD]
URANUS' MOONS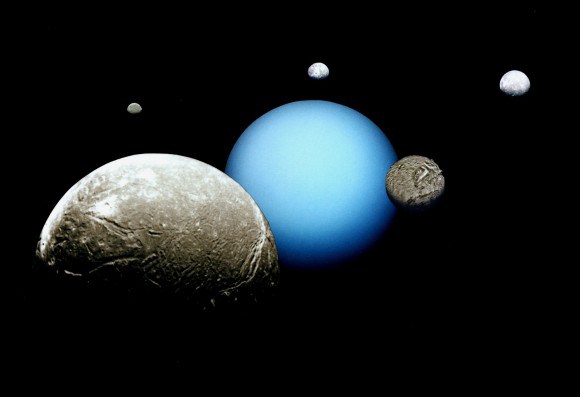 Uranus and its five major moons: (left to right) Miranda, Ariel, Titania and Umbriel and Oberon in the foreground. Credit: space.com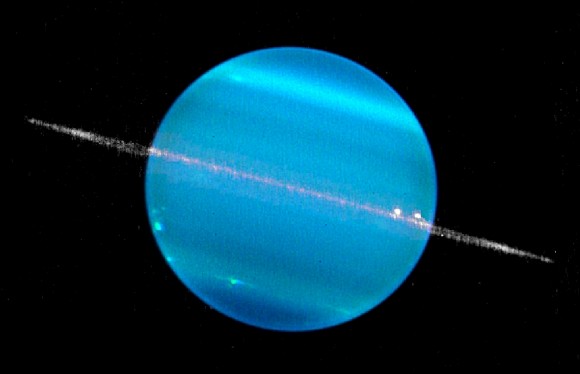 A composite image of Uranus in two infrared bands, showing the planet and its ring system. 

Picture taken by the Keck II telescope and released in 2007. Credit: W. M. Keck Observatory (Marcos van Dam)


Sometimes first impressions are poor ones. When the Voyager 2 spacecraft whizzed by Uranus in 1986,

 the close-up view of the gas giant revealed what appeared to a be a relatively featureless ball.

 By that point, scientists were used to seeing bright colors and bands on Jupiter and Saturn.

 Uranus wasn?t quite deemed uninteresting, but the lack of activity was something that was usually remarked upon when describing the planet.
















Images of Uranus captured by the Hubble Space Telescope. Image credit: NASA/ESA/Hubble








Uranus sounds NASA-Voyager recording[天王星の"音"]

















Uploaded on Mar 24, 2009
From an original CD: Uranus NASA-VOYAGER 
http://www.nicovideo.jp/watch/sm4978986
Category
Science & Technology
License
Standard YouTube License











Uranus' Rings are Surprisingly Bright in Thermal Emissions















During the late 1970s, scientists made a rather interesting discovery about the gas giants
 of the Solar System. Thanks to ongoing observations using improved optics, it was revealed 
 that gas giants like Uranus – and not just Saturn – have ring systems about them.
 The main difference is, these ring systems are not easily visible from a distance
 using conventional optics and require exceptional timing to see light being reflected off of them.


















A composite image of Uranus in two infrared bands, showing the planet and its ring system. 

Picture taken by the Keck II telescope and released in 2007. Credit: W. M. Keck Observatory (Marcos van Dam)


Sometimes first impressions are poor ones. When the Voyager 2 spacecraft whizzed by Uranus in 1986,

 the close-up view of the gas giant revealed what appeared to a be a relatively featureless ball.

 By that point, scientists were used to seeing bright colors and bands on Jupiter and Saturn.

 Uranus wasn?t quite deemed uninteresting, but the lack of activity was something that was usually remarked upon when describing the planet.













Uranus and its system of Moons. Credit: NASA/Hubble



















Near-infrared image taken of Uranus' rings by the Keck Observatory.
 Credit: Imke de Pater, Seran Gibbard/ Heidi Hammel (2006)