Status of the Deep Space Network
NASA's Digital Orrery
MAST: Barbara A. Mikulski Archive for Space Telescopes
Map of the Universe from Johns Hopkins University and others.....

Johns Hopkins University (JHU) continues to pad its space community résumé with their interactive map, "The map of the observable Universe",
 that takes viewers on a 13.7-billion-year-old tour of the cosmos from the present to the moments after the Big Bang.
 While JHU is responsible for creating the site, additional contributions were made by NASA, the European Space Agency,
 the National Science Foundation, and the Sloan Foundation.

JWST's weekly observing schedule:
NASA's Unverse of Learning
An Integrated AstroPhisics STEM Learning and Literacy program
---
Click here to return to top of page
---
2033 is the Perfect Year to Send Humans to Mars (With a Bonus Venus Flyby)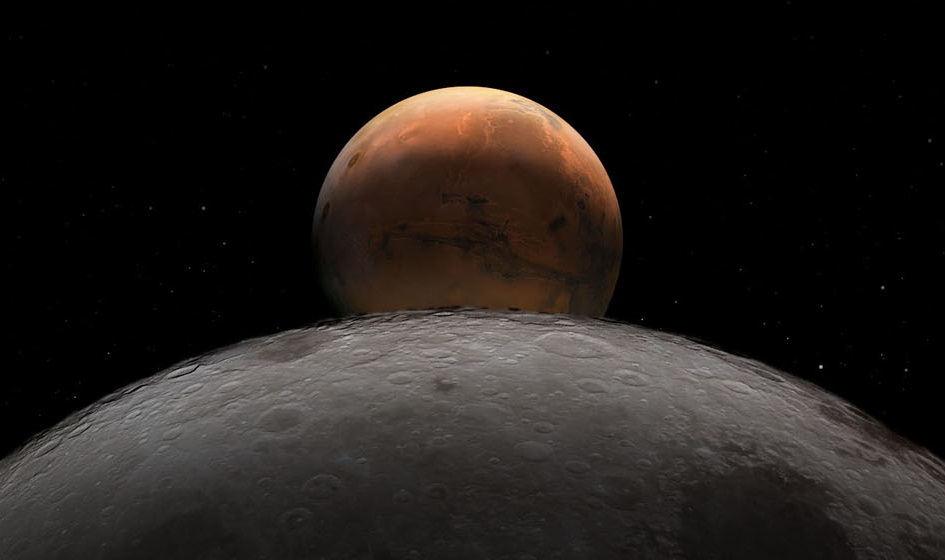 According to a new report, NASA could launch a orbital-only mission to Mars in 2033.
 Credits: NASA

How Long Does it Take to Get to Mars?

Have you ever wondered how long it takes for spacecraft to travel from Earth to Mars?
 Universe Today publisher Fraser Cain explains why it takes so long to reach the Red Planet
 and presents a few cool ideas that might get us to Mars more quickly.


Based on this article from Universe Today: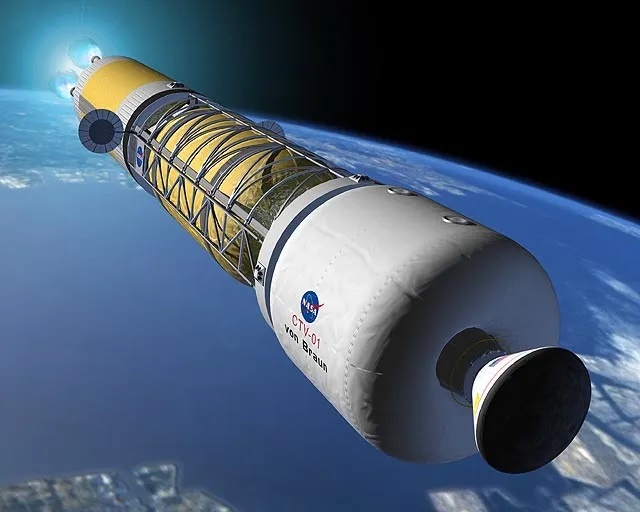 The Crew Transfer Vehicle (CTV) using its nuclear-thermal rocket engines to accelerated away from Low Earth Orbit (LEO).
 Credit: NASA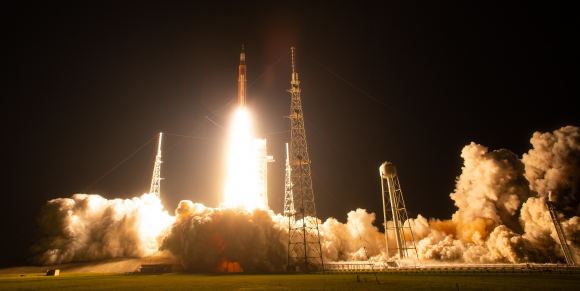 NASA's Space Launch System rocket carrying the Orion spacecraft launches on the Artemis I flight test,
 Wednesday, Nov. 16, 2022.
 Credit: NASA/Joel Kowsky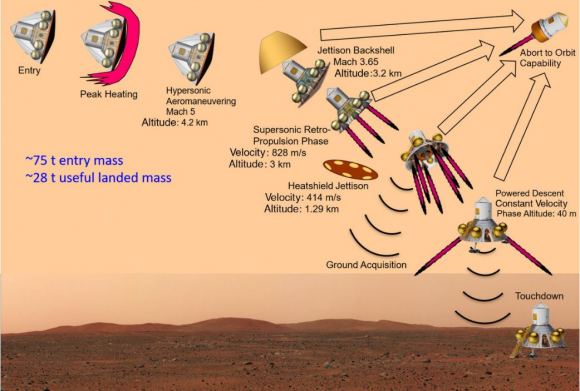 Mars crew lander entry, descent, and landing (EDL) concept.
 Credit: Price, H, et al. (2022)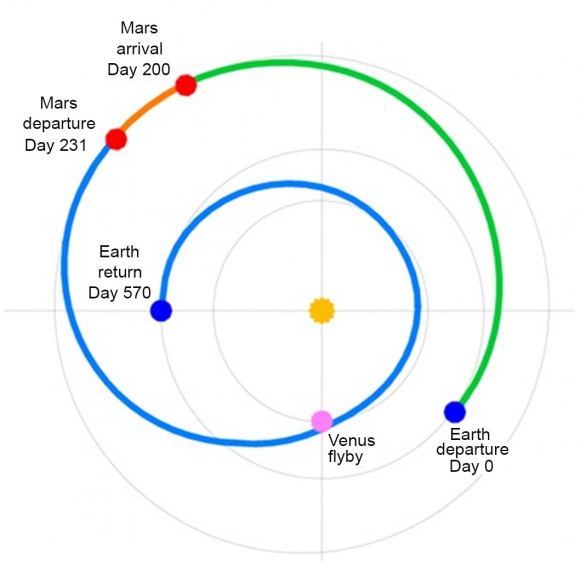 Credit: Price, H. et al. (2022)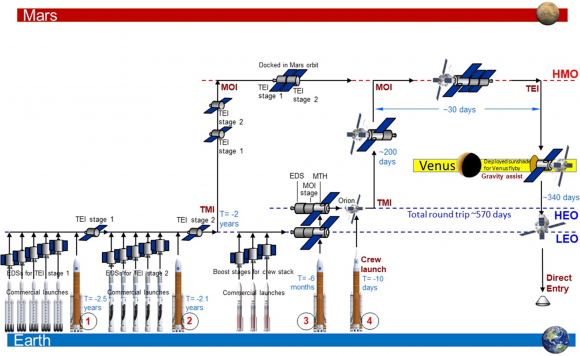 Mars orbital mission concept. Credit: Price, et al. (2022)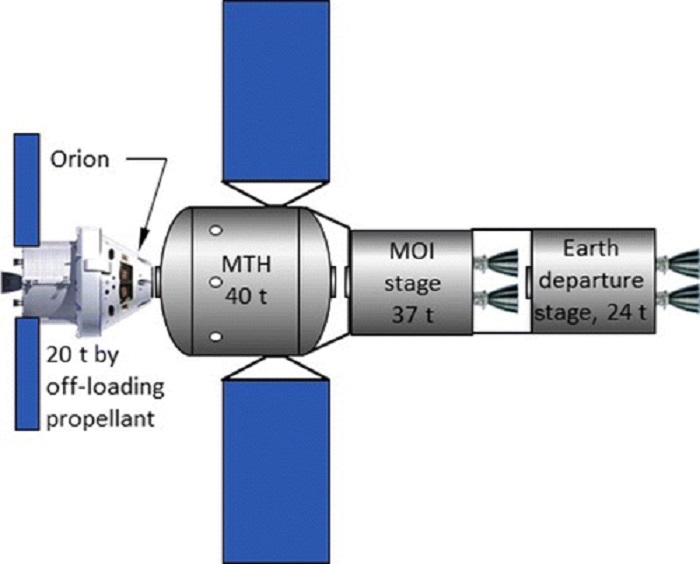 Conceptual example of a Mars mission vehicle.
 Credit: Price, H, et al. (2022)